Welcome dealer,
To place your wholesale order, please click on the button to enter the dealer portal and log in with your credentials. If you want any help, please contact our sales department via mail or call us on +31883745000, we're happy to help you!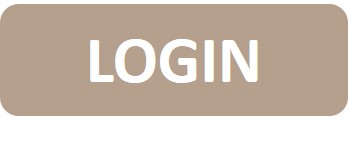 Information

Not a dealer yet but want to sell LORADILORA®? We offer you a solid business case with a high-quality brand. We outperform on jewellery and service.
You are a registered shop/chain owner or representative with a legal VAT number
With your shop, you'll be the only official LORADILORA® dealer in your region
We support you with marketing and in-store display material, free of charge
As an official dealer, you gain access to our dealer portal where you have the possibility to order online (VAT not applicable outside NL)
You receive your orders by PostNL within 1 day (EU) or FedEx in 2 days (non-EU), free of charge
We're happy to guide you through your first purchase and finalize the details with you. Please contact us for more information or login credentials via mail or call us on +31883745000.
Hiring! We are looking for you as a freelance Sales Representative
Your sales priority is to expand the number of sales points for our collection by connecting new stores (business to business). You realize an increase in the number of dealers in your region. Contact us for more information.